Glass Manufacturers in Punjab- Glass is used in a variety of applications and comes in a variety of sizes, shapes, and thicknesses. Furthermore, glass making is a difficult job to complete and process. So, if you are looking for the best Glass Manufacturers in Punjab, then you came to the right place.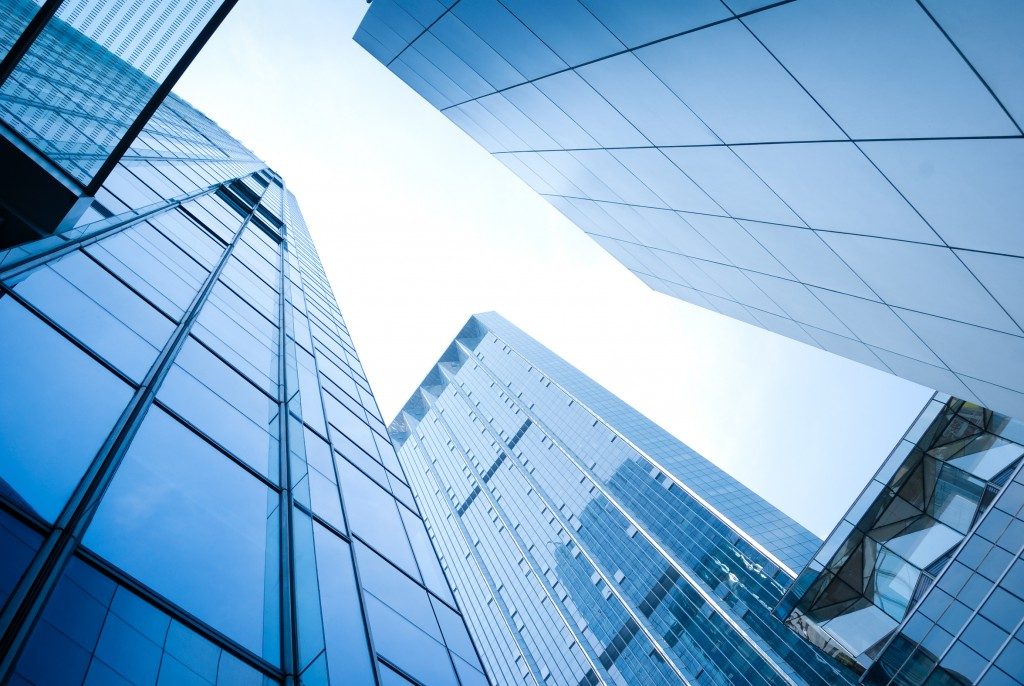 Glass manufacturing takes a lot of precision and experience. It requires high-tech machinery. Here. in Mirage Glasses we use the latest technology for glass manufacturing. For more information, contact us at +91 97790-84499 or drop us an email at info@mirageglasses.com.
About Punjab
Punjab is a state in India that is situated in the northwestern part of the country. Punjab is made up of two words, panj ("five") and "ab" which means water. Therefore, it is known as a "land of five waters" or "land of five rivers". As five rivers flow through this part of India.
Moreover, It is bordered on the north by Jammu and Kashmir, on the northeast by Himachal Pradesh state. The south and southeast border is share by Haryana state, Rajasthan state, and on the west by Pakistan. Some two-fifths of Punjab's population is engaged in the agricultural sector. Punjab produces an important portion of India's foodgrain 
Why Mirage Glasses is the Best Glass manufacturers in Punjab?
Here in Dera Bassi, we have cutting-edge infrastructure. It provides a wide variety of products and industry developments in the field of glasses. Carving, edge polishing, toughening, laminating, insulating form grinding, etc. We have the highest standard certificate (ISO-9001:2008) and protocol in order to guarantee that our operations are streamlined and secure.
In 2012, Mirage Glasses opened in Dera Bassi. Our corporation has been run by an engineering family for four generations. As a result, we are a professional family with a lot of expertise. Also, Mirage Glasses is the industry leader in glass manufacturing. It also offers the most comprehensive range of stainless steel fittings, spiders, loops, and other accessories. We also offer a complete package for UPET, aluminum doors, and windows.
At last, Our company has also received several certificates and honors, including ISO certification, Ecosense high-performance glass range process certification, and India 5000 Best MSME awards. Mirage Glasses also has limitless solutions for all architectural glass applications, from residential to corporate and commercial projects.
Product Range Offered by Mirage Glasses
Architectural glass, stainless steel products, Glass ShelvesShower Glass, hardware Slim, aluminum sections for partition railing systems, and other building supplies. These are our main product ranges. Moreover, All the products are available in different sizes, thicknesses and as per the market trends.
Now, comes to our glass manufacturing product range. We have both flat and bend glasses, manufactured by the latest standard procedures and high-tech machinery.
Architectural Glass
Toughened Glass (Bend)
Toughened Glass (Flat)
Heat Strengthened Glass
Laminated Glass
Double Glazed Units
Ceramic Printed Glass
Decorative Glass
Fabric Laminated Glass
Stained Glass
Stack Glass
Beveled Glass
Designer Glass (as per Client requirement)
Textured Glass
Sand Blasted Glass
Deep Etched Glass
Designer Glass Furniture
Air Brush Glass
Glass on Glass and many more.
Salient Features of working with the Best Glass Manufacturers in Punjab
Firstly of all, we have the highest level of service in the sector. We're still pleased to report that we've been able to uphold 100 percent high-quality levels.
Secondly, Mirage Glasses is the only company that adheres to the highest levels of quality and customer satisfaction. We make every effort to satisfy our customers and provide the best service possible.
Thirdly, we have our own production facility. All of the equipment used here is cutting-edge and highly efficient. That is why we have an advantage in the industry.
At last, by providing custom glass plates, consistent supply, and test and experiment, Mirage Glasses makes every effort to attain the architect's design intentions while fulfilling budgetary and engineering needs.
Hence, it proves that Mirage Glasses is among the leading Glass Manufacturers in Punjab. However, if you want to start your own stress-free business in the pharma industry. If you have any queries for us, feel free to contact us on the following details.
Contact Details
Company Name: Mirage Glasses
Address: Vill. Kuranwala, Derabassi-Barwala Road, Derabassi 140507, Punjab, India.
Showroom cum sales office: SCO 12, 2nd Floor, Madhya Marg, Sector 7-C,Chandigarh
Contact no. : +91 97790-84499, +91 90418-11811
Email: info@mirageglasses.com