Toughened Glass Manufacturer in Delhi- Did you know? Since 8000 BC, glass has been manufactured in ancient Egypt, and other parts of the World. Glass is made up of sand, potassium carbonate, and lime/chalk. Moreover, this article covers the best Toughened Glass Manufacturer in Delhi.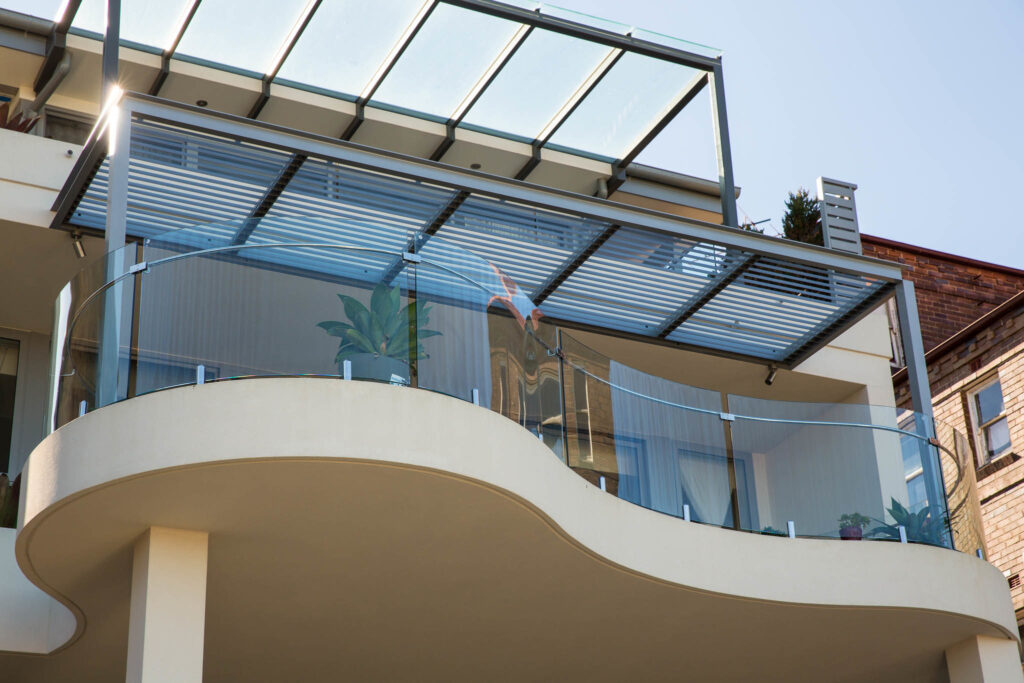 Mirage Glasses are the pioneers in the glass manufacturers in the market. Since 2012, we have been in the same field. Our business is run by the fourth generation of engineer family. We deal with stainless steel, fittings, spiders as well as connectors. For best making the best deals for your project, Mirage Glasses is the right place. For more information, contact us at +91 97790-84499 or drop an email at infor@mirageglasses.com.
Delhi: Capital of India
Delhi is India's capital and is considered the country's beating heart. The city is well-known for its rich cultural and historical heritage. Moreover, The city is home to some well-known historical monuments and continues to grow with the passage of time. Purani Dilli (Old Delhi) and Nayi Dilli (New Delhi) are the two districts that make up the capital city. Old Delhi is known for its ancient history and temples, as well as its crowded food streets.
Religious diversity, as well as the cultural influences of the Mughals, ancient Indians, and the British, can all be seen in the region. There are many lovely gardens in the city that offer chances to stroll leisurely in the middle of greenery, away from traffic and busy city life.
About Toughened Glass
Toughened glass is also known as Tempered glass. Here, in Mirage Glasses, we manufactured both types of Toughened glass. This is Bend and flat toughened glass. Moreover, we have high-tech machines for the manufacturing which not only help in achieving high quality possible. It also helps in achieving our goal of becoming eco-friendly.
How toughened Glass is manufactured?
Toughened glass is manufactured through the thermal and chemical treatment process under controlled parameters. Whereas, there is a difference between the bend and flat toughened glass. The bend glass is heat up at the edges to give a bent look.
Here, in Mirage Glasses, you can find both types of tempered glass in different sizes and thicknesses. There are several advantages of using tempered glass in both residential as well as commercial buildings.
It can withstand up to five times impact.
It can withstand high temperatures.
Also, tempered glass can tolerate heavy wind and high altitudes.
On a heavy impact, the glass turns into granules.
Mirage Glasses: Leading Toughened Glass Manufacturer in Delhi
Mirage Glasses was established 2012 in Dera Bassi, 2012. We have the best ranking for quality (ISO-9001:2008). As a result, we have a system in place to ensure that our processes. Moreover, streamlined and accurate processes such as carving, edge polishing, toughening, laminating, insulating type cutting, beveling, and bending. Not only that, but we also promise that you will get only the best products from us.
Therefore, Mirage Glasses offers a wide range of architectural glass products, from residential to corporate and commercial projects. Also, Mirage Glasses also makes every effort to follow the architect's design intentions while staying under budgetary and engineering constraints by providing Personalised glass plates, clear availability, and test and experiment.
In addition, our company has earned a number of certificates and distinctions, including ISO certification, Ecosense high-performance glass range process certification, and India 5000 Best MSME awards.
Product range by Mirage Glasses
Bend and Flat toughened glass are manufactured by Mirage Glass. Here, Toughened, laminated, and insulated glass are all available from our business under one roof. Moreover, we still have Designer Glass. We are certain that you will not be able to find a toughened glass of comparable quality at a lower price anywhere else. We have promised a quick grievance settlement device Flat with the best optics and the least distortion.
Architectural Glass
Toughened Glass (Bend)
Toughened Glass (Flat)
Heat Strengthened Glass
Laminated Glass
Double Glazed Units
Ceramic Printed Glass
Decorative Glass
Fabric Laminated Glass
Stained Glass
Stack Glass
Beveled Glass
Designer Glass (as per Client requirement)
Textured Glass
Sand Blasted Glass
Deep Etched Glass
Designer Glass Furniture
Air Brush Glass
Glass on Glass and many more.
Thus, these were our exclusive product range. At last, hope we provide all the information regarding Toughened Glass manufacturers in Delhi. However, if you are interested in doing business with us, reach out to the following contact details.
Contact Details for Toughened Glass Manufacturer in Delhi
Company Name: Mirage Glasses
Address: Vill. Kuranwala, Derabassi-Barwala Road, Derabassi 140507, Punjab, India.
Showroom cum sales office: SCO 12, 2nd Floor, Madhya Marg, Sector 7-C,Chandigarh
Contact no. : +91 97790-84499, +91 90418-11811
Email: info@mirageglasses.com