Glass Manufacturers in India- Mirage Glasses is a well-known name in the glass manufacturing industry of India. We are famous for our exclusive wide range of products of high quality. Therefore, in this article, we would like to brief introduction to our company, Mirage Glasses, as the leading glass manufacturers in India.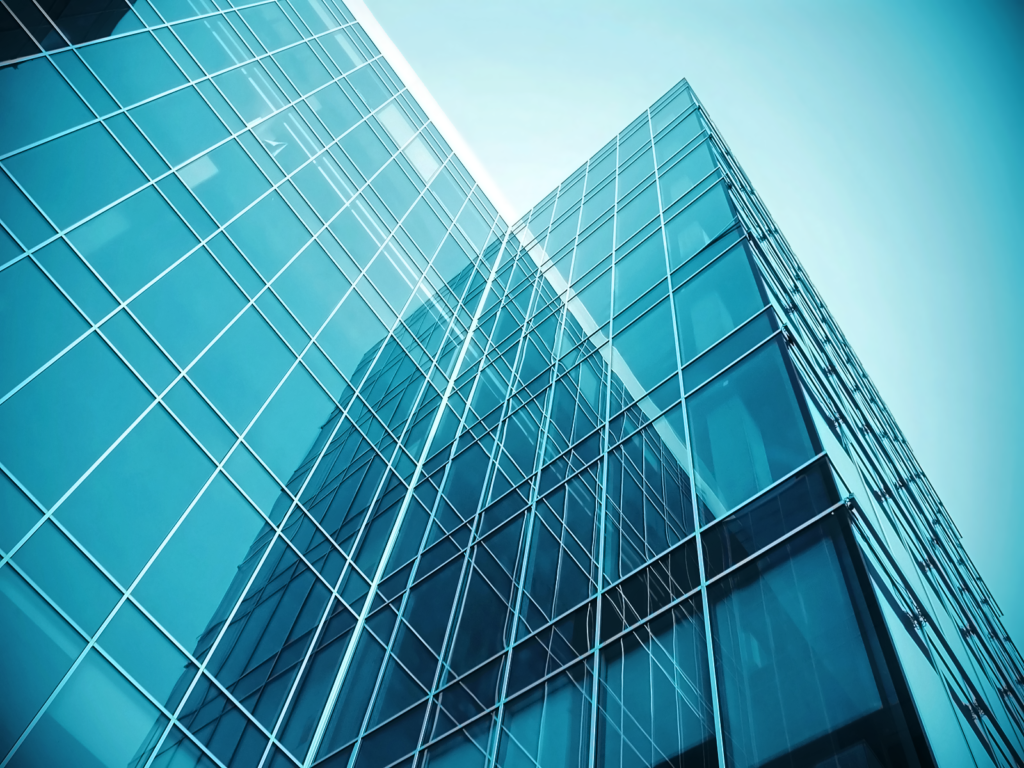 Glass has a wide application and comes in different sizes, designs, and thicknesses. Moreover, glass manufacturing is not a simple task to be performed and processed. Mirage Glasses has been in the business for more than 15 years in glass manufacturing. For more information, contact us at +91 97790-84499 or drop us an email at info@mirageglasses.com.
Introducing Mirage Glasses
Mirage Glasses is located in Dera Bassi, in 2012. Our company is owned by a family of engineers for four generations now. Hence, we are a family of experienced technical persons. Mirage Glasses is the leader in the glass manufacturers and also supplies the widest range of stainless steel fittings, spiders, connectors, etc. Also, we provide a total solution for UPET, aluminum doors, and windows.
We have state-of-the-art infrastructure, here in Dera Bassi, providing all kinds of product range and market trends in glasses. We have the highest quality certificate (ISO-9001:2008) and procedure in place to ensure that our operations are streamlined and reliable, including carving, edge polishing, toughening, laminating, insulating form cutting, beveling, and bending. Not only does this guarantee that you can only get the highest quality product from us.
VISION: Following are our main vision as among the leading glass manufacturers in India.
First of all, To gain worldwide leadership status in the center.
Secondly, To use cutting-edge technology to deliver goods and services that meet the highest global standards.
Thirdly, To be a customer-focused, quality-driven, and socially conscious company.
At last, To achieve a manufacturing revolution by intense R&D.
In addition, Several certificates and awards have also been bestowed upon our organization, including ISO certification, Ecosense high-performance glass range process certification, and India 5000 Best MSME awards. Also, Mirage Glasses creates infinite options for all architectural glass uses, from residential to corporate and industrial construction ventures. At last, Mirage Glasses makes every attempt to achieve the architect's design intentions while meeting budgetary and engineering needs by supplying personalized glass plates, consistent supply, and test and experiment.
Product Range Offered by the Best Glass Manufacturers in India
Architectural glass
Stainless steel products
Glass Shelves
Shower Glass and hardware
Slim aluminum sections for partition
Railing systems
Other building supplies
In our Glass manufacturing segment, Glass is made using a thermal and chemical treatment procedure that follows strict guidelines. Both types of tempered glass are available in various sizes and thicknesses at Mirage Glasses. We have more products available in different sizes, designs, new market trends, etc. Such as:
Architectural Glass
Toughened Glass (Bend)
Toughened Glass (Flat)
Heat Strengthened Glass
Laminated Glass
Double Glazed Units
Ceramic Printed Glass
Decorative Glass
Fabric Laminated Glass
Stained Glass
Stack Glass
Beveled Glass
Designer Glass (as per Client requirement)
Textured Glass
Sand Blasted Glass
Deep Etched Glass
Designer Glass Furniture
Air Brush Glass
Glass on Glass and many more.
Perks of choosing Mirage Glasses
High-Quality Products: We offer the best quality in the market. Also, we are glad to announce that we are successfully able to maintain 100% high-quality standards throughout our business tenure over the past 15 years. However, we took special care of regular training and upgradations of our staff members.
Wide range of products: As you have already seen our product range, it is quite clear how wide our product range is? When it comes to the best quality yet stylish glasses, Mirage Glasses is the only brand that holds the standards and customer expectations.
Customer Satisfaction: for our company, serving our customers is our priority. We ensure to achieve customer satisfaction each time and serve them the best.
Fastest Delivery: Our company give special attention to the training and equipment to our staff, for making sure timely and fast delivery of each product.
Modern infrastructure: We have our own manufacturing plant. Here, all the machinery used is of the latest technology and highly effecienct. That's why we have a competitive edge in the market.
So, these were the highlights of choosing among the top glass manufacturers in India. At last, if you are interested in doing business with us or have any queries, contact us on the following details.
Contact Details
Company Name: Mirage Glasses
Address: Vill. Kuranwala, Derabassi-Barwala Road, Derabassi 140507, Punjab, India.
Showroom cum sales office: SCO 12, 2nd Floor, Madhya Marg, Sector 7-C,Chandigarh
Contact no. : +91 97790-84499, +91 90418-11811
Email: info@mirageglasses.com