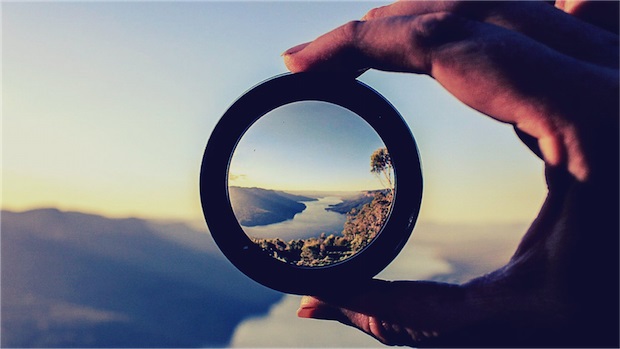 MTGPL aims to be a most preferred brand in glass industry.
To achieve leadership status in the core , across the world.
To employ frontline technologies to meet the highest global standard in products and service.
To be a customer-first, quality-obsessed, socially sensitive corporate entity.
To achieve breakthrough in manufacturing based on intensive R&D.
WORKS
Vill. Kuranwala, Derabassi-Barwala Road, Derabassi 140507, Punjab, India.
SHOWROOM CUM SALES OFFICE
SCO 12, 2nd Floor, Madhya Marg, Sector 7-C, Chandigarh
CONTACT INFO :
+91 97790-84499, +91 90418-11811
info@mirageglasses.com